The Texas A&M University School of Law Alumni Board is pleased to announce the 2021 Alumni Legacy Awards recipients. This new program has been created to recognize outstanding law school alumni for their individual achievements, contributions to their professions, service to their community, and loyalty to the law school.
Join us as we celebrate the recipients at the 2021 Alumni Legacy Awards Reception on Saturday, September 11, 2021 from 6 to 8 p.m. at the Fort Worth Club. For tickets and sponsorship information, click here.
Congratulations to our recipients!
Judge Joe Spurlock II '60 Alumnus/Alumna of the Year Award
Nelda Cacciotti '01
Judicial Staff Counsel and Mental Health Magistrate, Tarrant County Criminal Courts

Rising Star Award
Christopher A. Brown '14
Attorney, Cantey Hanger

Private Practice Achievement Award
Caroline Harrison '04
Founding Partner, Pham Harrison LLP

Public/Non-Profit Sector Achievement Award
The Honorable Matthew Wright '08
Managing Partner and Attorney, Diaz & Wright, PLLC
Presiding Judge for the Rosebud Court of Record and the City of Lott Municipal Court

Community Impact Award
Nikki Chriesman-Green '09
Senior Counsel, Foster & Foster

Dean's Advocate Award
Mattie Parker '12
Mayor, City of Fort Worth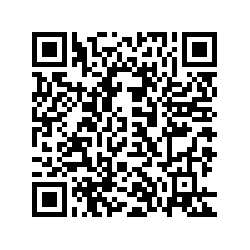 The mission of the Texas A&M School of Law's Alumni Board is to strengthen the law school's network through providing opportunities for student internships; increasing employment opportunities for graduates; creating networking and growth opportunities for alumni; supporting the law school's events and programs; and serving the community.
To learn more about the Texas A&M Alumni Board, click here.