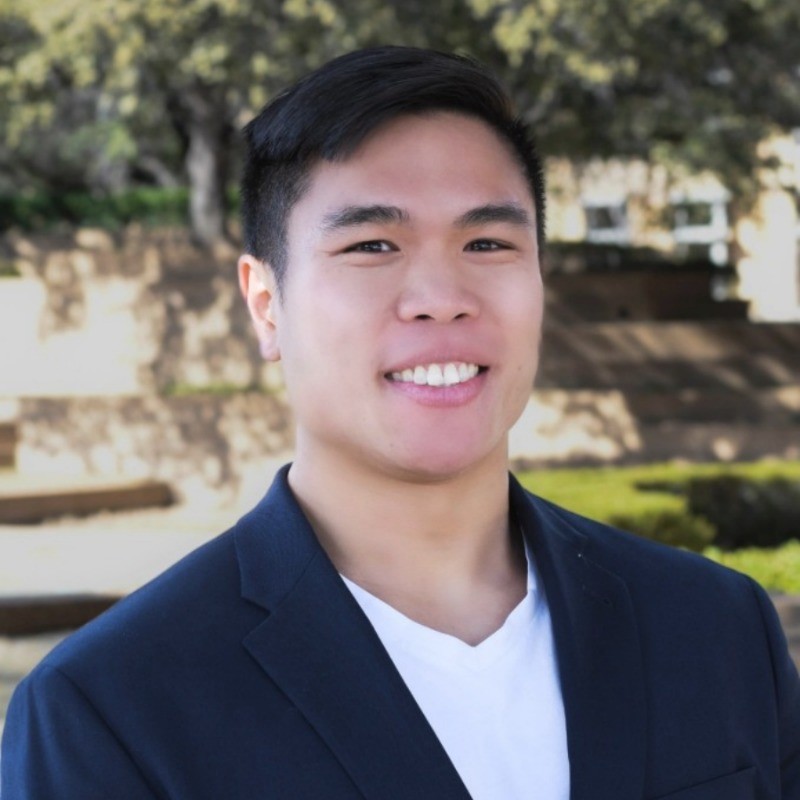 Day One – The Innocence of Memory
By: Simon Lee '25
This article is part of a series of reflections prepared by students enrolled in the Texas A&M School of Law 2023 Global Field Studies Program: Israel. Click here to visit the entire series.
We sit among our carry-on strewn around and on the airport seats. Some of us reeled off just how much of a grind the end of the semester was. Others try to read a book assigned to us in the few hours we have left on the ground. Still, others munch on the last Chick-Fil-A they'd be eating for several weeks. DFW International buzzes around us with the usual Saturday traffic.
We have never been to Israel. Well, not us students, at least. Professors Eckstein and Professor Welsh are old hat, though. Professor Eckstein was born and raised there, and he went back regularly before COVID shut down international travel.