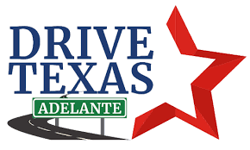 Texas A&M School of Law Community Development Clinic students advocate for conditional driver's licenses for all Texans. A report completed by students, faculty and practicing attorneys in the fall supports the Drive Texas Adelante campaign, a coalition of organizations united by their desire to advance conditional driver's permit legislation for undocumented Texans and other communities.
As a result, members of the Mexican American Legislative Caucus, Senate Hispanic Caucus, House State Affair Committee and Senate Transportation Committee will gather early April for a policy briefing at which Luz Herrera, TAMU Law professor and associate dean for experiential education, will speak.
"Driver's licenses help keep everyone safe. Now more than ever, we need to make sure everyone can stay safe on the roads while they care for neighbors and their families during the pandemic. Crowded trucks, vans, and buses are not recommended means of transportation," says a statement of support circulated by the Drive Texas Adelante campaign.
The campaign officially launched via Facebook early March and has been the catalyst for the creation of HB 1058 (Rep. Ramon Romero) and SB 608 (Carol Alvarado).
Texas A&M School of Law students Madeline Byers, Olivia Countryman, Taylor Garner and Crystal Hernandez and former TAMU Law adjunct professor Lisa Mares and Luz Herrera wrote the report, with financial analysis contributions from Ernesto Amaral, Texas A&M University sociology professor.
"Researching the applicable law, speaking with advocates who work on the front lines of family violence intervention and hearing the stories of victims who will be directly impacted by this legislation is how I contributed to the reports," says student and 2022 JD candidate Taylor Garner. "I love that through the community development clinic, we are serving the local community and making a positive impact."
Professor Luz Herrera also comments, "The students were asked to think broadly about who such a permit would benefit and how to make arguments that would help support the effort advanced by a number of community organizations that requested our assistance."
"Their work required multiple conversations, multiple drafts and an analysis of legislative efforts in Texas and other states. Advocates and policy makers that are involved in this effort have praised their contributions," she continues.
To connect with a report author or learn more about Texas A&M School of Law's clinic program, e-mail Professor Herrera.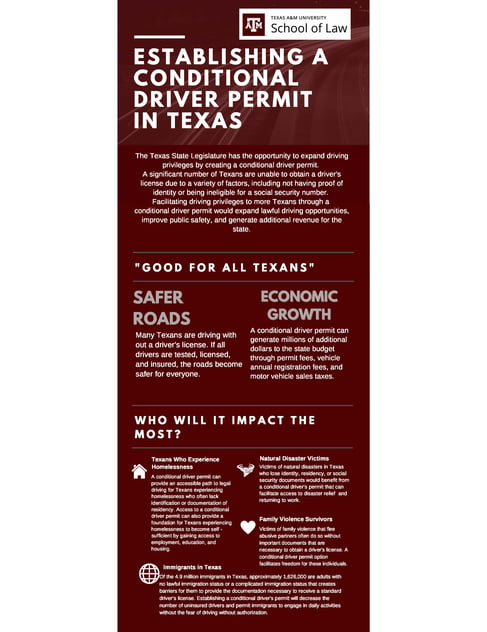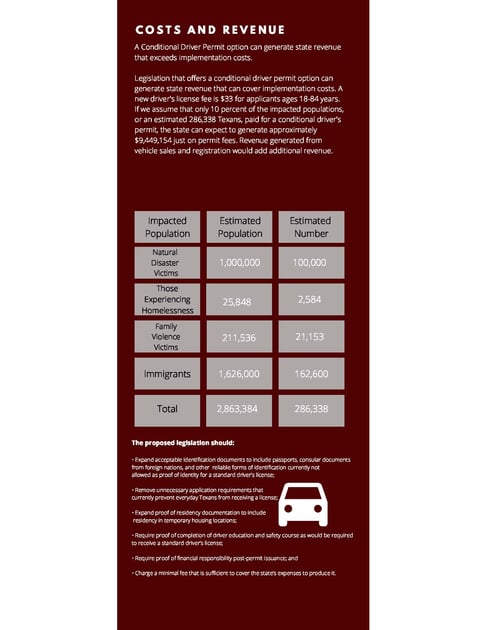 About the Texas A&M Law Community Development Clinic
The Community Development Clinic is a transactional real estate, nonprofit and public advocacy clinic that works on a range of legal issues related to promoting community development through social entrepreneurship, affordable housing and community advocacy. The clinic will work with individuals and nonprofits in underserved communities to counsel them on their legal rights and duties.
About Drive Texas Adelante
The Drive Texas Adelante campaign includes organizations from across Texas who believe that all Texans, regardless of immigration status and social economic background, should have access to drive.