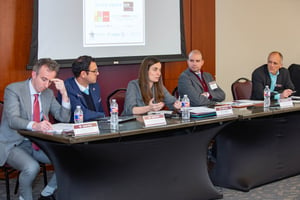 Texas A&M Law's Global and Comparative Law Program put on a two-day event running from February 28 to March 1, 2019, addressing the ways by which North America is dealing with global change as a region. The event was attended by many high-profile experts on the subject of trade including keynote speaker, Ricardo Ramirez Hernandez, former WTO Appellate Body member.
This event discussed various aspects of and barriers to trade in North America including a natural resources-focused panel entitled "Natural Resource Extraction and Sustainable Development." The panel focused in on how a new agreement like the United States Mexico Canada Agreement ("USCMA") would change North America's integrated energy sector.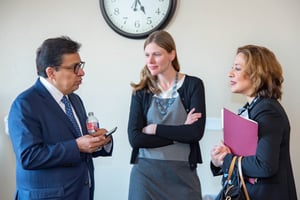 The predicted changes to the energy sector would have different effects on each country. For example, Mexico does not have its own infrastructure in place to develop oil and gas fields. Our southern neighbor has found it cheaper to instead transport its natural resources to the Houston area for the processing stage.
If a new agreement were to be in place, independent controls on the energy market would be renewed. However, the Mexican President is not looking to deregulate the energy sector any more than it already has been. Rather, he would like to see the energy sector once again to become more controlled by the government.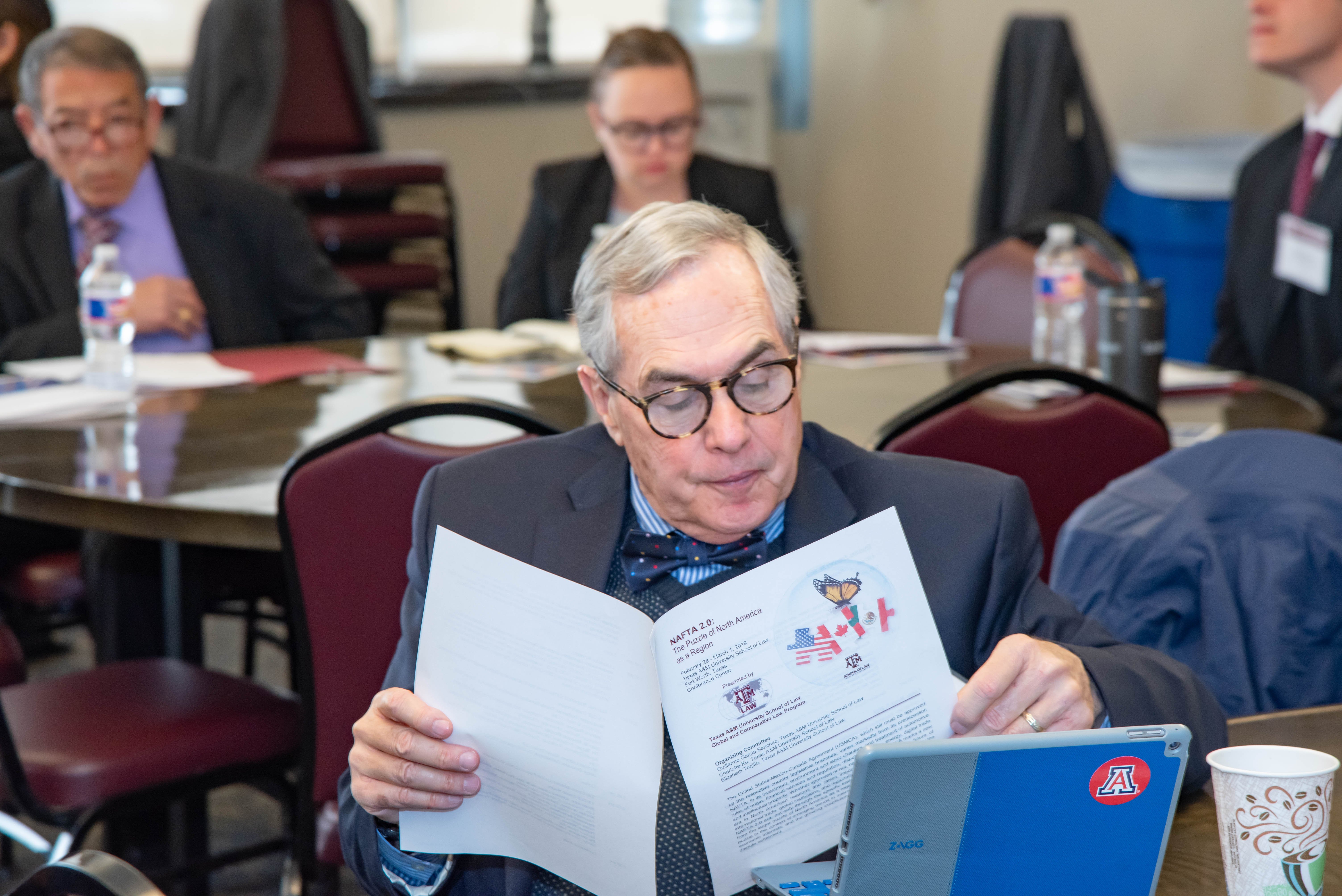 In 2014, the Mexican government reformed the energy sector by creating more independent agencies and allowing independent companies to come explore and produce natural resources. Most of these independent companies have been foreign entities--many being American. The reform resulted took control out of the government's hands and placed in in those of independent and foreign entities. The loss of control is the very reason the current Mexican President opposes parts of the energy chapters of the USCMA. He opposes an agreement that would give more control of its own natural resources to the US or other foreign countries.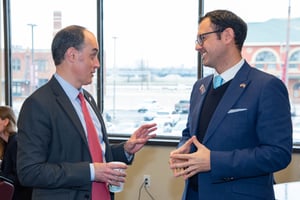 However, a new agreement could open up the market for cheaper and cleaner energy. The U.S. could export its natural gas to Mexican citizens by way of pipelines. This would enable Mexico to provide its citizens with a more sustainable form of energy by reaching areas that do not currently have such resources. In turn, this will be good for North American countries because it will increase energy trade.
Further, without an agreement in place between the U.S. and Canada, Mexico will face difficulties in moving its natural resources from its fields to consumers without the necessary infrastructure. This is just one of the examples of the ways in which North American countries rely upon each other.