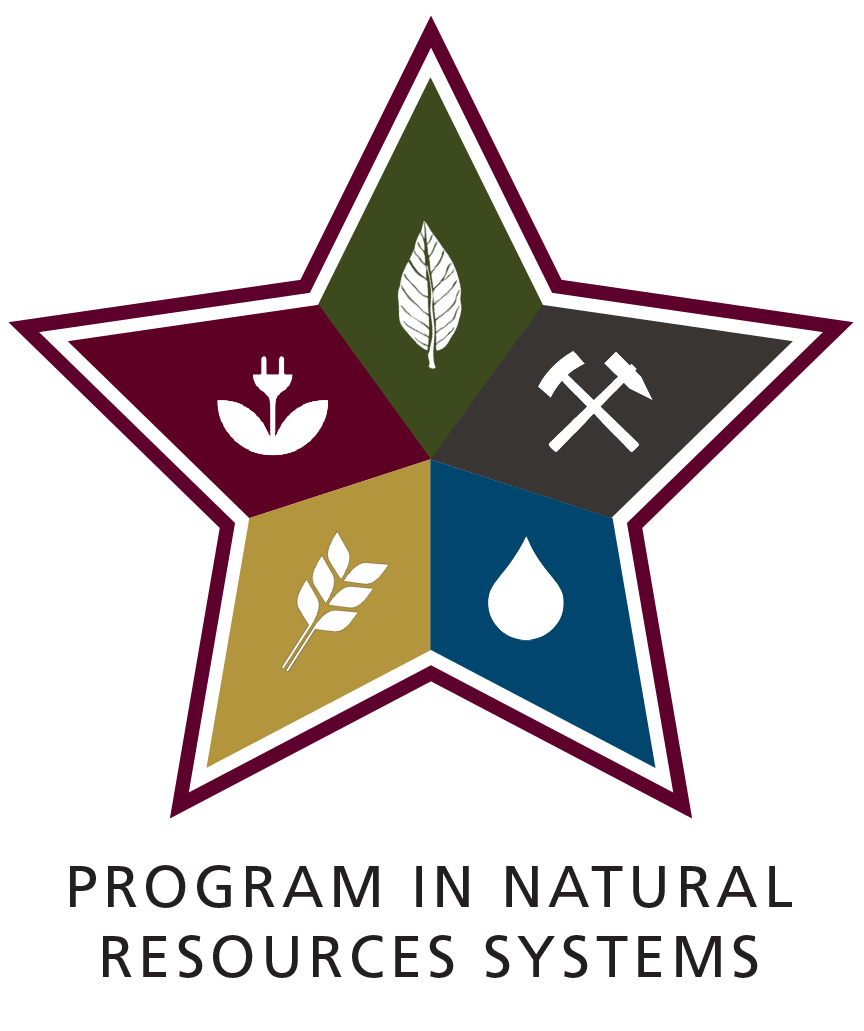 Vanessa Casado-Perez
Published "Specialization Trend: Water Courts" in the 49th edition of Environmental Law Journal (2019).
Published "A Street View of Property" in the University of California Hastings Law Journal (2019).
Presented "Liquid Business" at the University of Oklahoma Faculty Workshop in Norman, Oklahoma (January 30, 2019); and at the University of Houston Environmental Works in Progress Series in Houston, Texas (December 6, 2018).