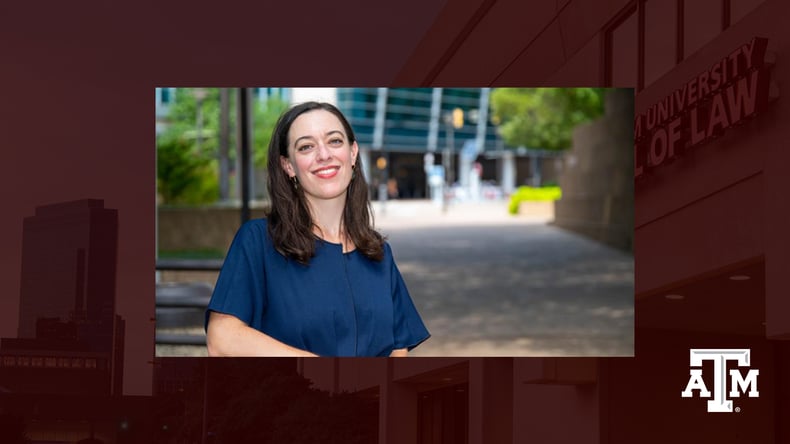 Professor
Hannah Bloch-Wehba
secured a grant from the
Knight Foundation
that will support her scholarship on tech whistleblowers and algorithmic transparency. The grant will fund her research for the next coming year.
"I am thrilled that the Knight Foundation is supporting my work on enhancing transparency for critical new modes of governance," Professor Bloch-Wehba said. "Amid broad calls to make the tech sector more transparent and accountable, it's urgent to think about how legal reforms ought to be designed to deliver on these values. This grant offers crucial support as I develop a series of scholarly articles addressing these pressing questions."
The Knight Foundation fund and support free expression and journalism, arts and culture in communities, research in areas of media and democracy, and the success of American cities and towns where the Knight brothers once published newspapers.