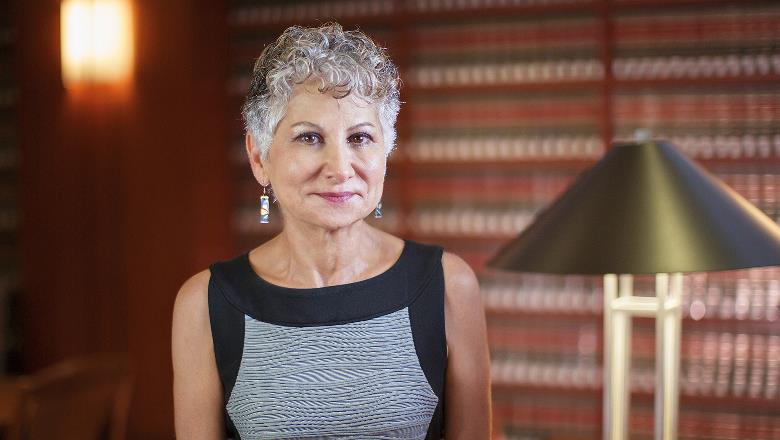 Texas A&M University's Office of the Provost announced it will recognize four faculty members as holders of University Professorships. Texas A&M Law's Professor Susan Saab Fortney is included.
Created as a new distinction in 2019, University Professorships recognize faculty who have demonstrated significant and sustained accomplishments in their discipline, earning them national and international recognition. The award also highlights the recipients' commitment to inclusivity, accountability, climate and equity in their departments, colleges and throughout their service at Texas A&M.
Recipients receive an annual stipend for three years, and as faculty members in good standing they retain the title of University Professorship throughout their careers at the university. Nominations for the distinction were submitted by department heads or deans, and the finalists were selected by a university committee and approved by the Provost.