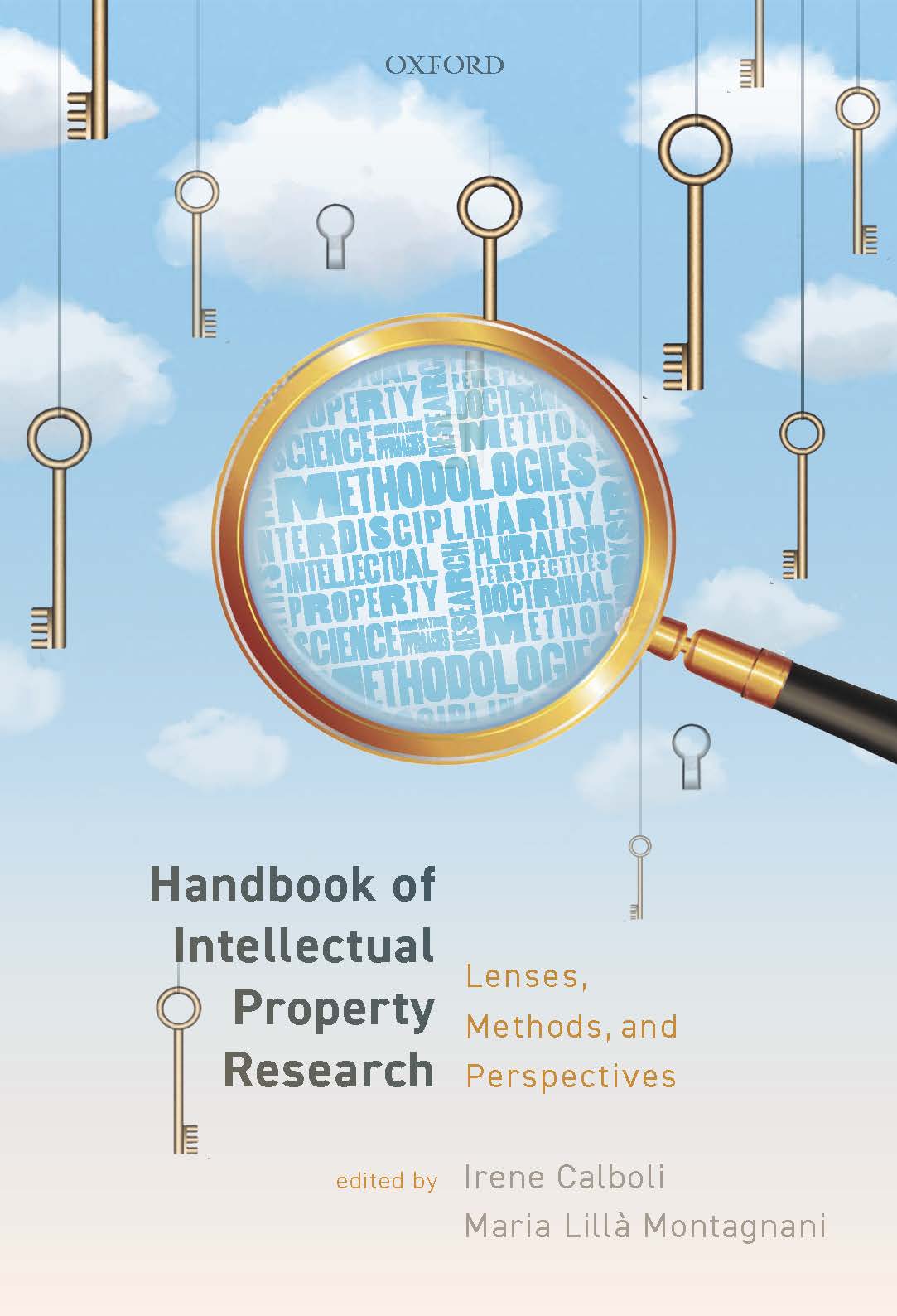 Texas A&M Law Professors Irene Calboli and Srividya Ragavan were once again recognized as distinguished Intellectual Property (IP) scholars by colleagues across the world.
Read More
Topics: Law Professor, intellectual property, IP, faculty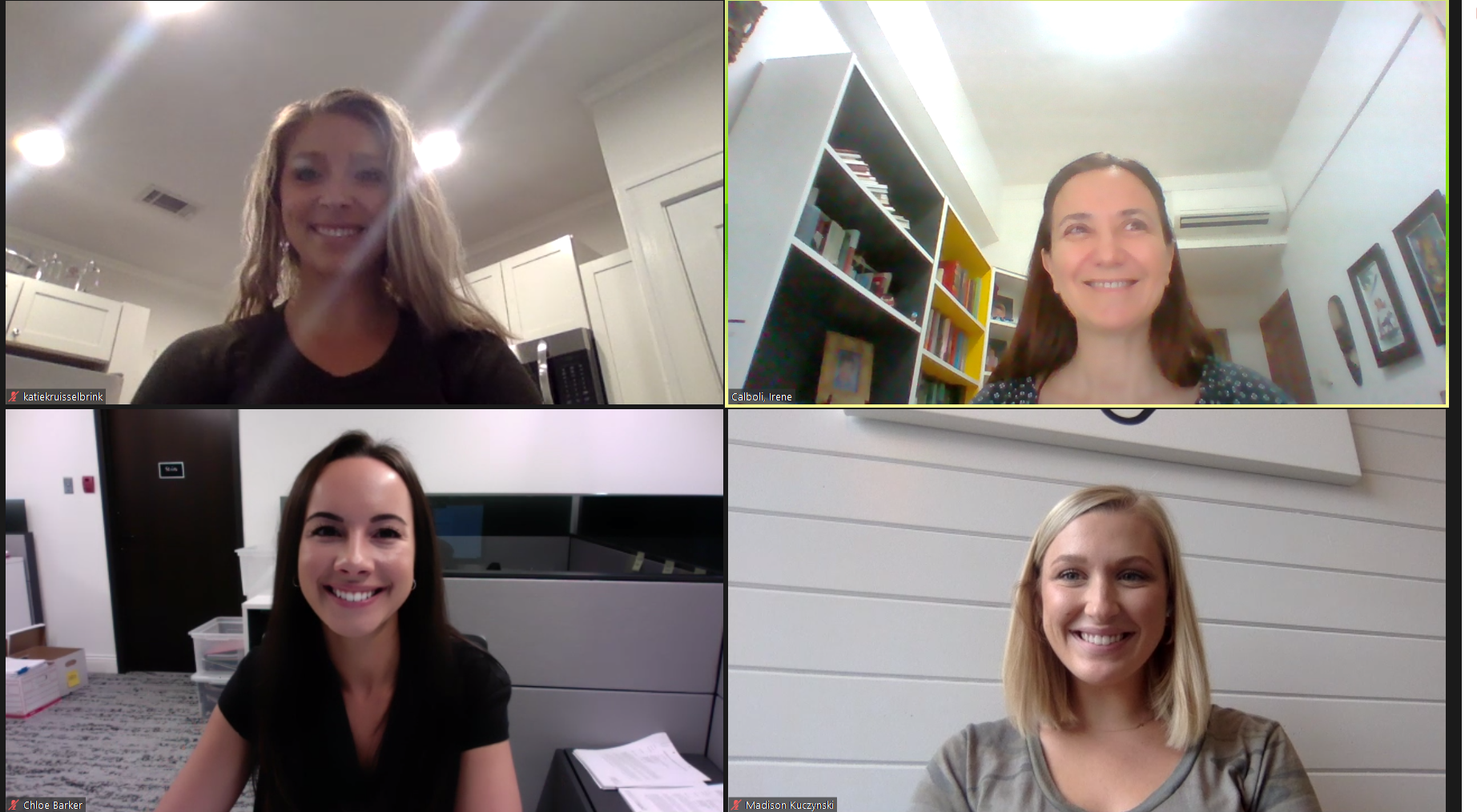 Texas A&M Law students Chloe Barker, Katie Kruisselbrink and Madison Kuczynski, under the guidance of Professor Irene Calboli, present at a workshop coordinated by the World Intellectual Property Organization (WIPO) in October.
Read More
Topics: irene calboli, CLIP, students, IP, Texas A&M Law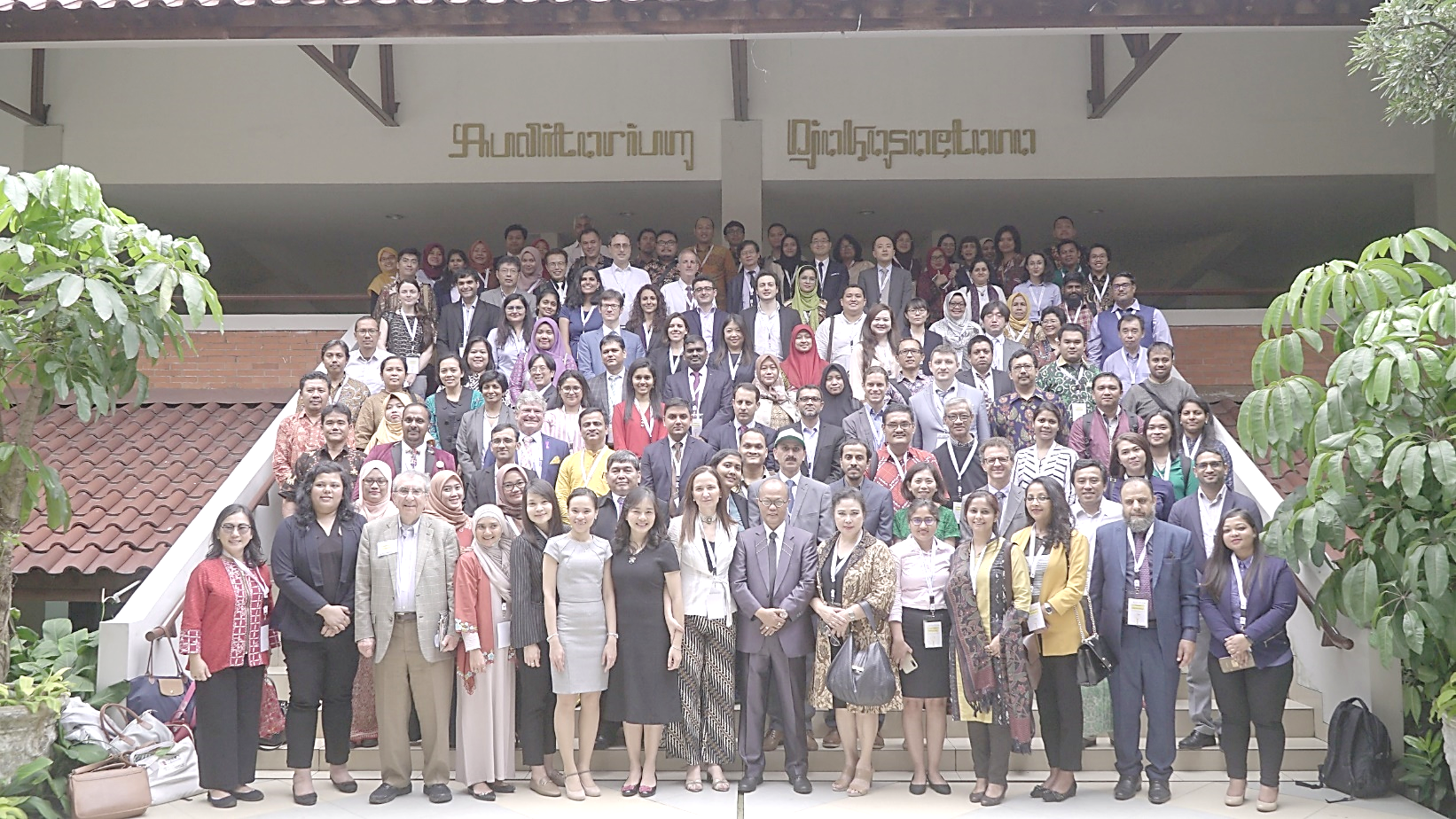 Texas A&M University School of Law Professor Irene Calboli co-organized the second IPIRA Conference in Indonesia in late February. Hosted by the IP & Innovation Research of Asia (IPIRA) Network, the Second IPIRA Conference was held at the Faculty of Law, Universitas Indonesia and welcomed over 150 presenters, chairs and other colleagues from countries in Asia-Pacific, North America, Europe and Africa.
In addition to being a co-organizer, Calboli is also the founder of the IPIRA Network, which counts over 500 members from academic institutions across the world since its launch in 2018.
Read More
Topics: Texas A&M University School of Law, irene calboli, IP, IPIRA