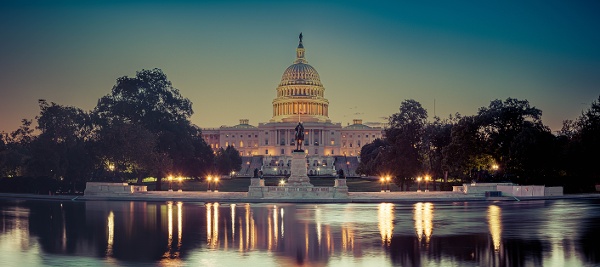 The Texas A&M School of Law Residency Externship Program in Public Policy is pleased to announce the 2020-2021 Class of law students who will be representing the school in Austin, Texas and Washington, D.C. Program director Lisa Rich says that this year's class represents the continued commitment to public service that has been a hallmark of the law school's student body and the participants in the program.

The 2020-2021 Class includes:

Austin, Texas:
Lorraine Garcia, Class of 2021
Lillian Goebel, Class of 2022

Washington, D.C.:
Ramah Jaradat, Class of 2021
Bailey Read, Class of 2021
Sannika Reddy, Class of 2021
Sierra Sotelo, Class of 2021
Justin Wolf, Class of 2021

According to Rich, these highly-talented students are prepared to take on their policy placements with the support of Texas A&M School of Law's innovative policymaking curriculum, which includes perquisites in administrative law, legislation and statutory interpretation, policy drafting and a unique winter term boot camp course designed to prepare students for the ethical and political environment they will engage in during the spring semester.

The program is supported by two adjuncts--Tom Krampitz in Fort Worth and Austin and Kerry Kinirons in Washington, D.C. They guide students through a policy-based seminar and bring in the biggest names in local, state and federal policymaking to engage students in a small class setting on current issues.

For more information and to follow this group of students, click here.