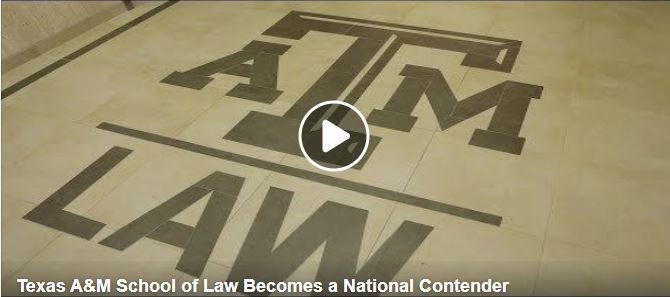 The Texas A&M University School of Law has quickly become a national contender, leaping 23 positions in national rankings this past year.
Read More
Topics: Texas A&M University, John Sharp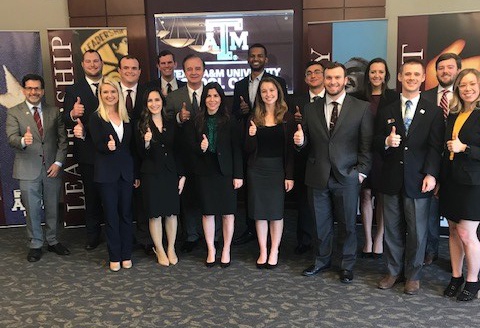 Texas A&M University Chancellor John Sharp visited the university's Fort Worth law school Monday. He conversed with students first and rounded out his visit with a chat with the faculty. Appointed Chancellor of the Texas A&M University System by the Board of Regents on Sept. 6, 2011, Sharp leads one of the largest systems of higher education in the nation, with a budget of $4.7 billion.
Read More
Topics: Texas A&M University, Texas A&M, Texas A&M University School of Law, John Sharp