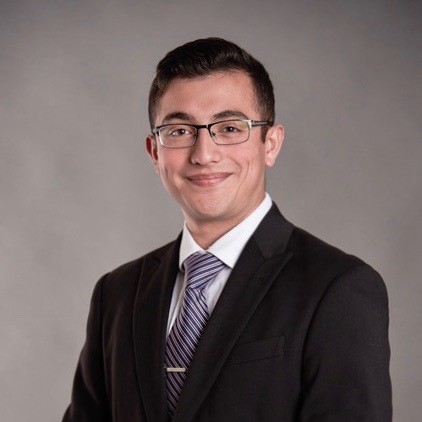 Kevin Hernandez, editor-in-chief of the Texas A&M Journal of Property Law, considers his greatest accomplishment to date being offered an invitation to publish his article, The Implications of Environmental Law and Latino Property Rights on Modern-Age Border Security: Rejecting a Physical Border and Embracing a Virtual Wall, with the Harvard Latinx Law Review.
Read More
Topics: Texas A&M University School of Law, Timothy Mulvaney, tamu law, Luz Herrera, Fatma Marouf, aric short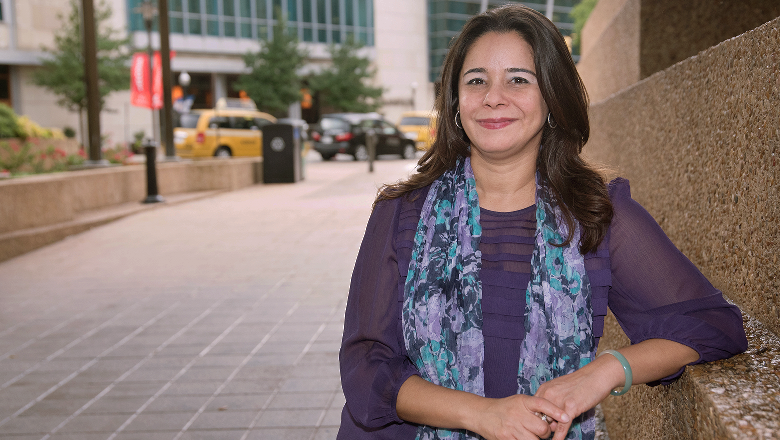 Luz Herrera, professor of law and associate dean for experiential education, was named a Bellows Scholar during the annual meeting of the American Association of Law School (AALS) in New Orleans, LA in January. Every two years, scholars engaged in innovative research to "improve the quality of justice in communities, enhance the delivery of legal services and promote economic and social justice" become the focus of information sharing, discussion and critique at the annual AALS Clinical Conference and at annual workshops.
Read More
Topics: tamu law, Luz Herrera, Bellows Scholars