Texas A&M University School of Law is delighted to announce that Instructional Associate Professor of Law John Murphy has been selected to receive a Texas A&M University Distinguished Achievement Award in the category of teaching.

Texas A&M University President Michael K. Young says that this award is "among the most prestigious awards that can be presented to faculty or staff at Texas A&M University. The selection is rigorous, and the recipients are chosen by a campus-wide committee composed of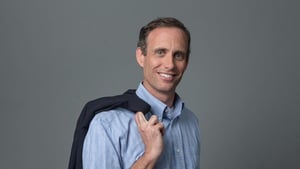 faculty, students, former students, and staff." The award is funded by the Association of Former Students.
Twenty-four outstanding members of the school's faculty and staff will be honored later this month at College Station, and each recipient will receive a cash gift, an engraved watch and a commemorative plaque. The university-level Distinguished Achievement Awards were first presented in 1955 and have since been awarded to more than 1,000 professionals who have exhibited the highest standards of excellence at Texas A&M.