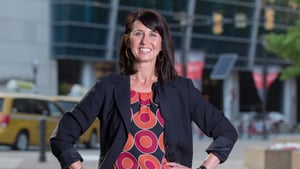 Texas A&M School of Law's Residency Externship Program in Public Policy is launching a "Policy & The Law" speaker series this month in Fort Worth.
The law school is committed to developing its offerings in health law and policy, connecting to the medical and health community both in the DFW area and the State of Texas and guiding students to the many opportunities that exist in this space.
The highlight of the month will be a panel discussion on February 20 at the law school that will bring together health law and policy stakeholders from across Texas. Expect representatives from:
The Texas Health Services Authority
The Texas Health & Human Services Commission
Children's Health System of Texas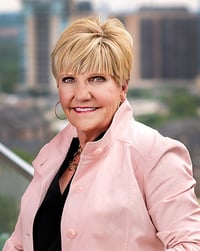 The Policy & The Law series will continue in March with presentations by Mayor Betsy Price on March 20 and the Texas Transportation Institute on March 25.
TAMU's Residency Externship Program in Public Policy provides current law students an opportunity to gain real-world legal experience in Washington, D.C. and Austin, Texas.
Mayor Betsy Price's photo is courtesy of the City of Fort Worth website.