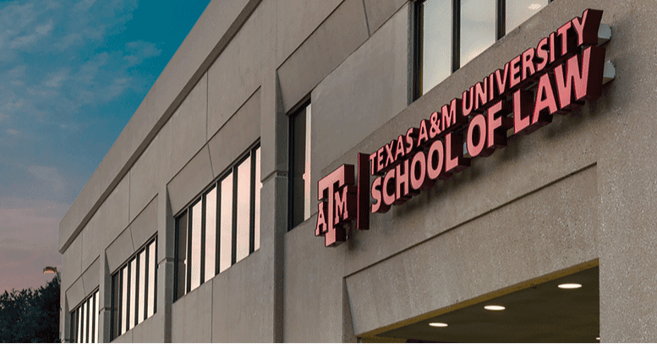 The Texas Bar Foundation awarded the Texas A&M University School of Law a $15,000 grant to support the law school's Legal Wellness Justice Project. The project will work with law students in low-income areas of Texas hurt hardest by the pandemic to proactively screen individuals for legal needs and then provide referrals to a range of free legal resources designed to fill those needs.
The project will work directly with two school districts — one from Tarrant County and one from the Texas Rio Grande Valley — to provide free legal health screenings, employee presentations, direction to legal resources to help individuals draft wills, powers of attorney, and other critical estate planning documents.
"We are grateful to the Texas Bar Foundation for this generous grant and the opportunity to pilot a program aimed at getting more information about estate planning and other legal issues to communities who need assistance in navigating these issues," said Luz Herrera, Associate Dean for Experiential Education at the Texas A&M School of Law. "As the world continues to rebound from the pandemic, the need for free or low-cost legal services remains great for Texans, and this grant will allow our law students to learn to proactively provide this critical education to large groups of people in areas of the state where they intend to practice someday."
Since its inception in 1965, the Texas Bar Foundation has awarded more than $24 million in grants to law-related programs. Supported by members of the State Bar of Texas, the Texas Bar Foundation is the nation's largest charitably-funded bar foundation.
Visit the Texas Bar Foundation page for more information.