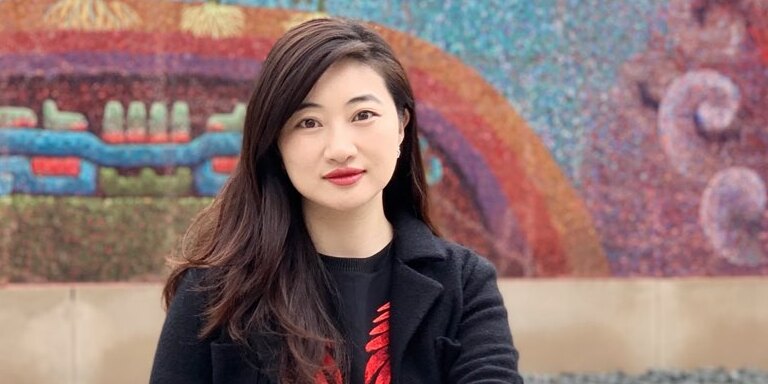 Xiyao Huang
If there is something I can finish today, I get it done.
---
Area of Service: Curriculum & Instructional Design

Years of Service: Two

I am very passionate about designing high-quality, learner-friendly courses that engage adult learners to achieve success. Instructional design is the "glue" that connects instructors and students for the finest experiences.

I moved to the U.S. after earning my bachelor's degree in China, and I earned my master's degree in curriculum development and instructional technology from State University of New York at Albany. I'm looking forward to completing my doctoral degree next summer.

What's a recent professional accomplishment?

Migrating existing online courses to Canvas during a pandemic. Pivoting quickly was a challenge but also an opportunity.

Canvas is a course management system that supports online learning and teaching.

Describe your law school tenure in three words:

Extremely busy

Challenging

Exciting

Do you have a favorite Texas A&M Aggie Core Value?

I'm most drawn to leadership, and it excites me. Without solid leadership, you may lose focus. Like a ship that navigates through rocky waters, a good leader can calm the path forward for organizational success.